Treatment Hours
Our Patient Treatment hours are Monday to Thursday, 8:30am to 5:00pm. We do offer some Friday appointments. Other scheduled appointments may be arranged on individual request.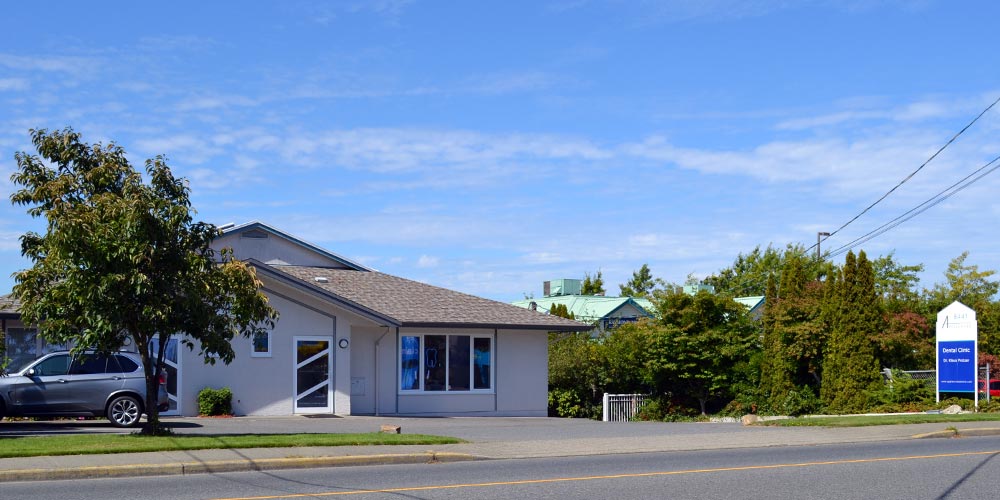 Dental Emergency Contacts
Current patients with dental emergencies may contact us outside of office hours at (250) 729-6134 or (604) 788-4256.
Alternately, you can reach the "Dentist on Call" 24/7 through the Nanaimo and District Dental Society at (250) 816-1029.
Policies
For information about our policies, please visit the Our Policies page.