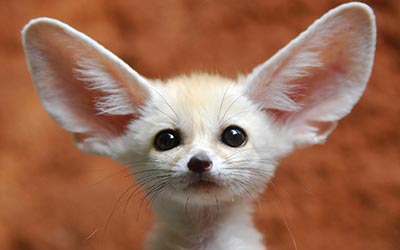 We take pride in listening to our patients. Have a question about your dental needs? Just ask!
Our goal is to help our patients achieve and maintain optimal oral health, while teaching healthy living and good daily dental care. Whether you need to maintain your dental health or improve it, or even if you just want a brighter smile, we're here to help you!
We aim to be friendly, polite, and efficient. And no, we won't hurt you!
Your time is as valuable as ours, and we are usually on time with our appointments. It is seldom that we are more than 15 minutes behind schedule! In the very rare case that we run late, we will inform you as soon as possible.
Where We Go Beyond
Creating beautiful smiles – all dental treatment should be esthetically pleasing
Implant dentistry – dental implants are probably the most important advancement in dentistry in the last 75 years
Children's dentistry – kids are so important, and we enjoy working with children of all ages
Prosthodontic dentistry – dental prostheses, such as crowns, bridges, partial and complete dentures, and implant restorations
Endodontic dentistry – saving teeth with root canal treatments
Highest quality – we provide the latest and best techniques and materials
Total care – we treat you like a complete person, not simply as a collection of teeth!